Posted by Shades Of Ebony Beauty on 18th Jul 2021
It is important to know the undertone of your skin in order to pick the right foundation and colours that will compliment your skin. As a general rule most of us fall under a warm, cool or neutral undertone. You are probably wondering, "but WTF does it all really mean?" To be honest the whole thing sounds a bit suspect, like some sort of a big marketing ploy but don't worry sis, we are here to make sense of the madness.
As mentioned earlier most of us will fall under the three main categories, warm, cool and neutral but just to confuse us sometimes brands also like to use terms like, yellow, red, pink, or olive undertone. To be honest knowing the main three categories should be enough to help you choose the right foundation that matches the undertone of your skin. FYI skin tone and undertone are not interchangeable, you can have a dark skin tone with a warm undertone and vice versal.
Warm undertone
Beyonce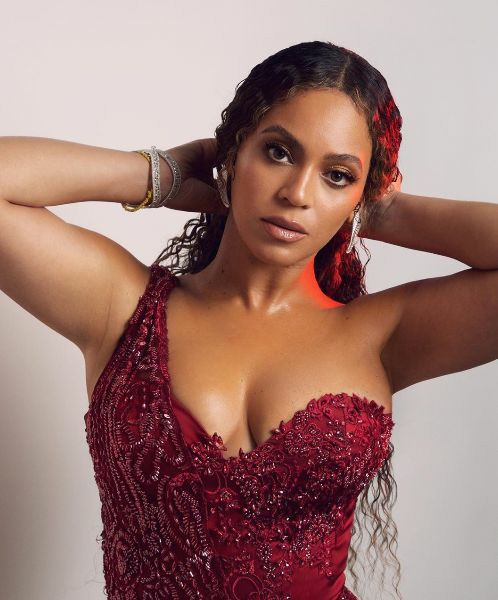 Those with warm undertones tend to have a naturally yellow, golden or peachy hue to their skin. The veins underneath their wrists may appear green and they may also tan easily under the sun.
Jewellery & outfit colours
If you have a warm undertone, you will tend to favour gold jewellery and colours such as brown, ivory, yellow-green, mustard, reds, corals, ambers and golds will often look best against your skin.
Foundation
Look for foundations that mention Warm, W or Gold in their names. These foundations will often have a yellow or gold base. For example, Maybelline Fit Me Foundation Golden Caramel, L.A. Girl Pro Coverage Foundation Warm Caramel.
Cool Undertone
Lupita Nyong'o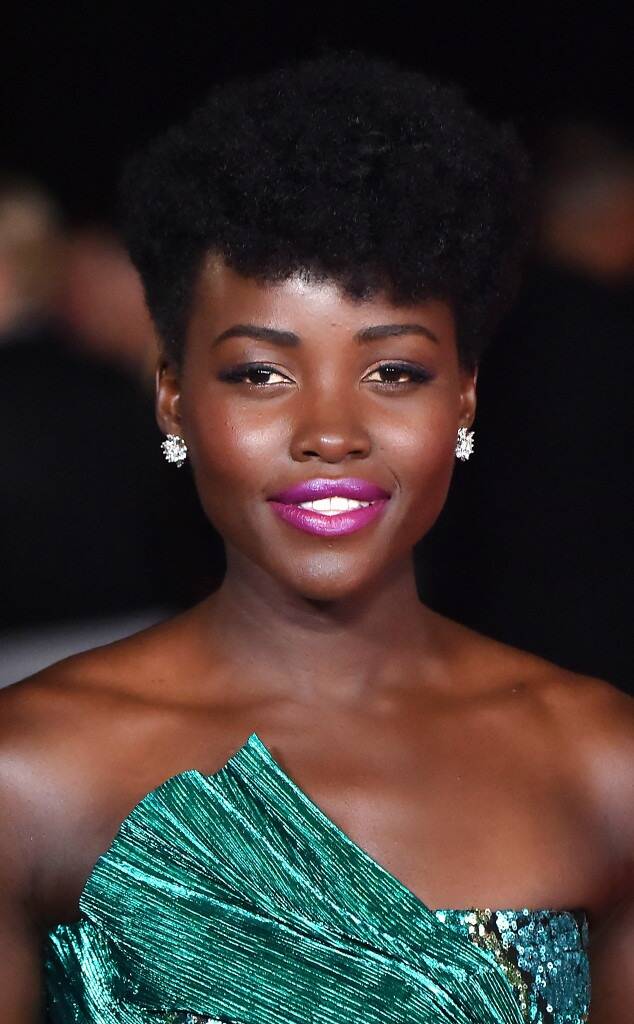 On the other hand, those with cool undertones have a pink, red or blue hue to the skin. The veins under the wrist may appear blue and they tend to burn easily under the sun.
Jewellery & outfit colours
When it comes to jewellery silver is the go. Colours to incorporate in your outfit include emeralds, deep purple, bright blue, ice blue, lavender, pink.
Foundation
Look out for foundations that have a red or pink base. Sometimes they will have descriptors such Cool or C in their names but not always. For example, Black Opal True Colour Foundation Nutmeg is a popular cool toned foundation and Loreal True Match Foundation C9 Deep Cool.
Neutral Undertone
Kerry Washington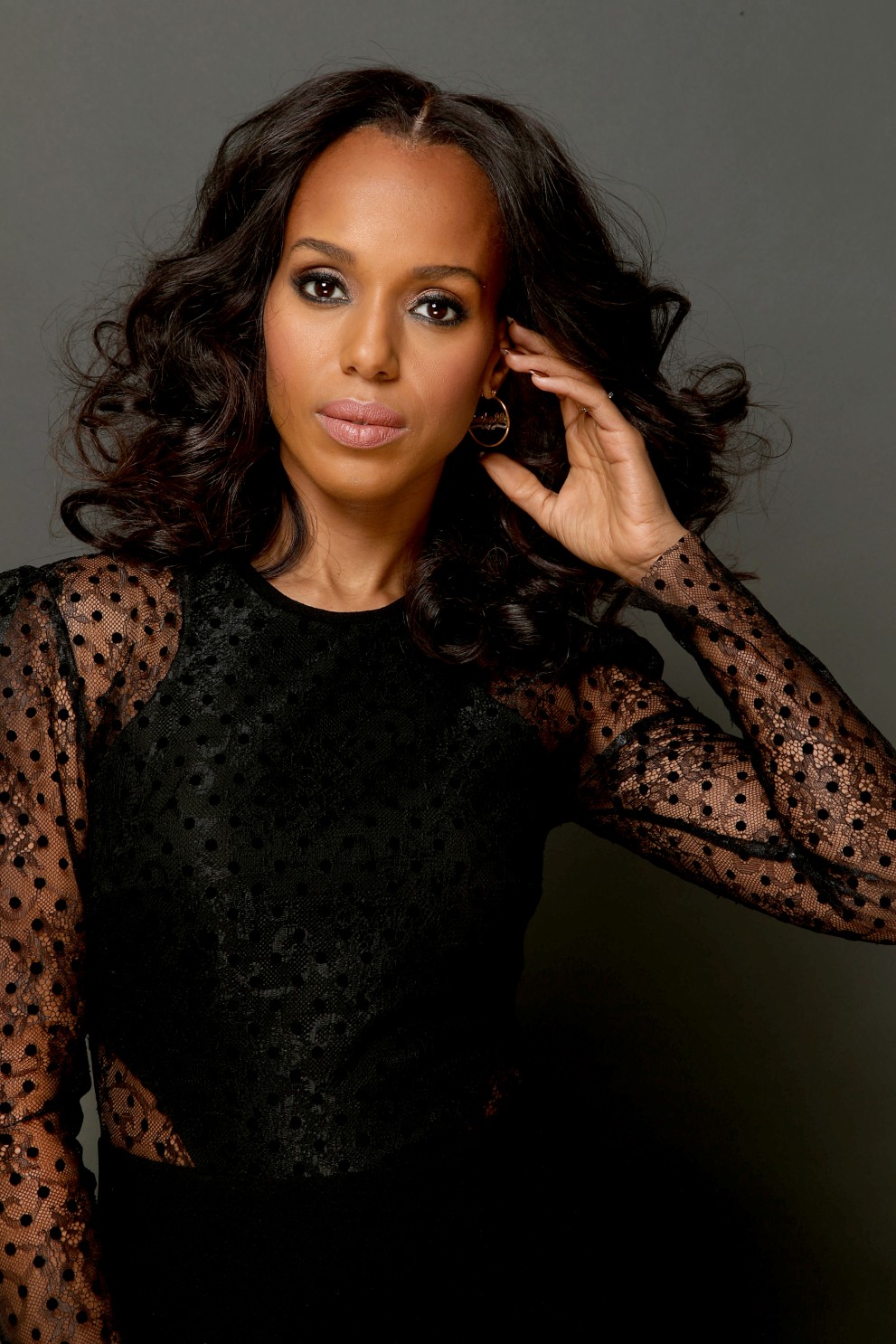 Now if you have a neutral skin tone, you will have no obvious hue to your skin rather your natural skin tone will seep through and you will sit somewhere between warm and cool. The veins underneath your wrist won't appear blue or green and you may burn or tan easily.
Jewellery & outfit colours
Neutrals have the most fun as they can wear any colour, silver and gold jewellery will equally look fabulous on you. It's a matter of trial and error.
Foundation
When it comes to foundation those with neutral undertones can lean either way, they can wear warm or cool foundations or somewhere in between depending on the brand. Look out for shades with Neutral, N, Neutral warm, NW, Neutral Cool, NW, Medium or Natural in the name. For example, Loreal True Match Foundation N8 Cappuccino.
Ultimately this is a guide only, do what's best and what works for you. Makeup is all about experimenting and having fun. Don't be afraid to try new things!